Exceeding Expectations Since 1978!
One-Stop Shop for Sales and Service of Healthcare Equipment
Excellence in Customer Service!
Customized Competitive Pricing & GPO Pricing Available!
Contact us today to speak with a Med-Stat Medical Professional!
Our Services
Complete Support for Healthcare Equipment
Industries We Serve
Med-Stat Medical Specializes in supporting the medical equipment
needs in these and many more industries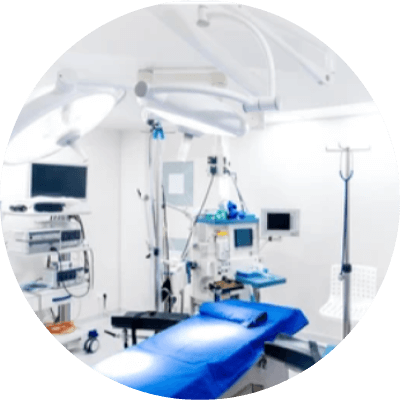 Surgery Centers
From Anesthesia to Large Sterilizers to ancillary medical equipment; we can support you!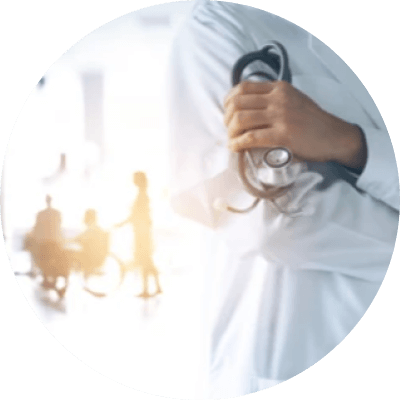 Community Health Centers
Whether you are a single clinic or a multi-facility institution, we have the capabilities to be part of your team!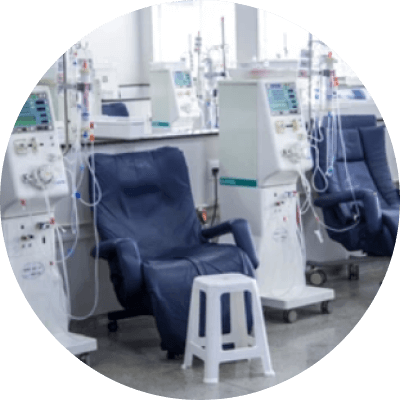 Dialysis Centers
Full sales and service support for all of your ancillary medical equipment needs.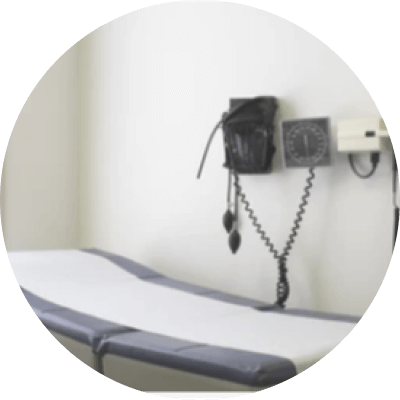 General & Specialty Medicine
Whether you are a General Practitioner, an OB/GYN, Chiropractor, Physical Therapist, or Cardiologist, we have you covered.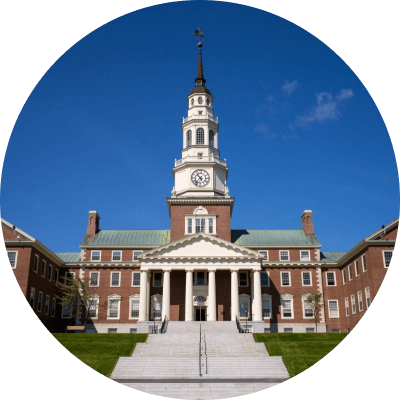 Large Healthcare Facilities
We have the staff and infrastructure to support the needs of large facilities like the Federal Occupational Health, and state institutions.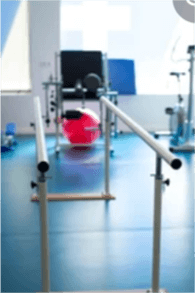 Physical & Rehabilitation Therapy
Our technicians and sales specialists are the best in the business supporting PT and Rehab!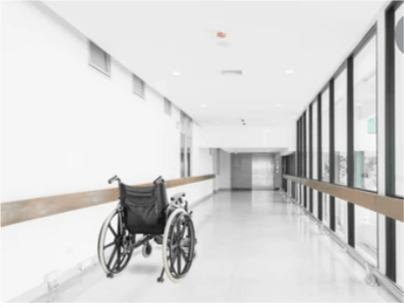 Skilled Nursing Centers
We support most of the major facilities in the entire Mid-Atlantic region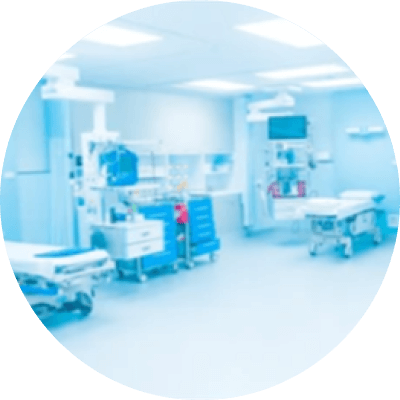 Urgent Care
We make sure you are compliant with all the accreditation services thus taking the stress of compliance away from you.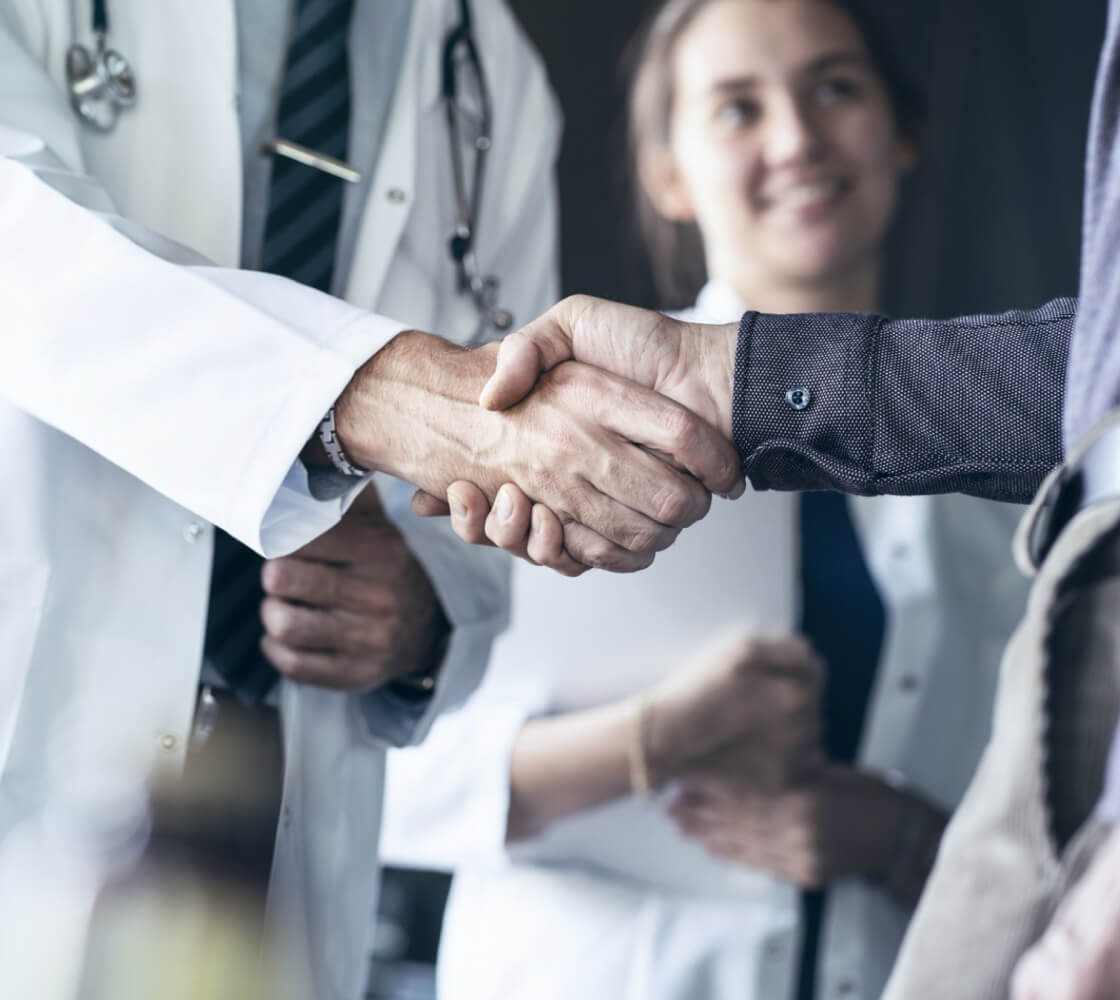 Med-Stat Medical
Serving Healthcare Since 1978
Since 1978, Med-Stat Medical has been a leader in the industry in providing Sales and Service for medical equipment. Originally known as Med-Electronics, Dentry Biomedical, Medical Equipment Services, and A-Stat Medical; Med-Stat Medical is the product of the combined operations of those amazing organizations. Med-Stat Medical is also one of the largest providers of new and refurbished medical equipment for doctor's offices, clinics, and ambulatory care facilities. Our reputation for excellence stems from our technical expertise and our strong desire to help our customers purchase the right equipment, the first time.
Med-Electronics, A-Stat Medical, Medical Equipment Services, and Dentry Biomedical were founded by biomedical technicians and each began as a repair and calibration company for medical equipment. At the urging of their customers, they continued to expand, adding medical equipment sales, physical therapy repair, medical supply sales, and additional services such as spore testing. The legacy of the original founders continues with the new operation in that we understand that choosing the right products will help your practice serve patients more effectively and profitably. And we understand that the more you know about your options, the better you'll be able to make an informed decision.
Learn More